Lizardz' Third Album "Memoria" Out May 27, 2022
It's here. The Lizardz' newest release "Memoria" is wrapped and ready to start physical sales. It took a pandemic to write and record this collection of 13 heartfelt songs about friends here and friends we have lost, and reflects on the bands' history as a working combo. This album features ace guitarist and prog celebrity Jerry King on lead guitar, and the rest of the gang on the rest. The album was recorded and mixed at Red Carpet Studios in beautiful downtown Biron, Wisconsin and mastered by Grammy-winning recording engineer Richard Dodd in Nashville, Tennessee. We will offer digital copies and vinyl in the near future in addition to the CD release, for those at both ends of the audiophile spectrum.
Here's a tease: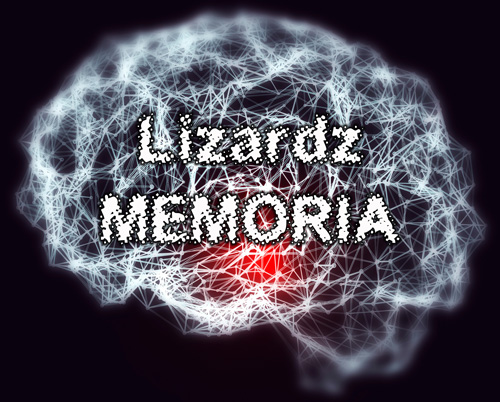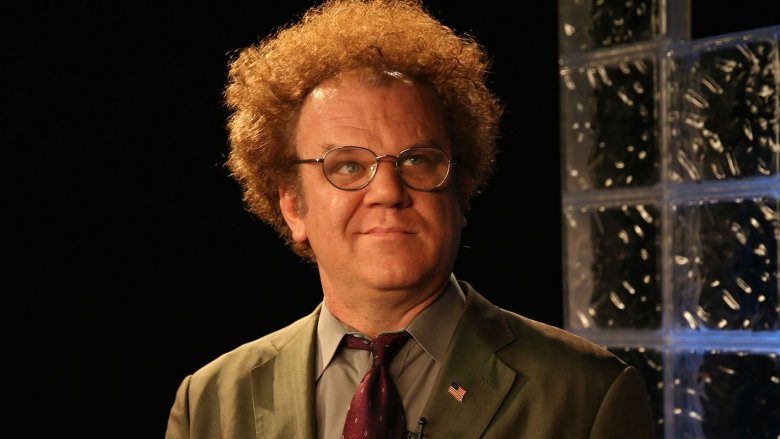 This website dedicated to Dr. Steve Bruhle. His dedication
to his craft and his sheer brilliance is an inspiration to us all.

Haven't visited the Gazette in awhile? Go there now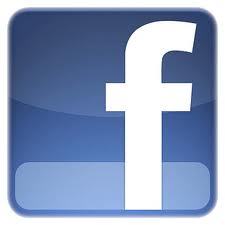 Even MORE nonsense on Facebook!