Well, gang, here we go. Again. We are finishing recording the album with a special guest(s)on lead guitar and are still on track (get it?) to be able to put out our third album this summer. Live music fans will notice that we have had to drastically cut back on our live shows for the forseeable future, but recent events have put some big changes into play. It's been 30+ years of fun and games, but, as they say, everything has a season. We will have a few shows this summer with the super fantastic and versatile Ben Chitek on lead guitar and vocals, so watch your social media feeds for information!
Get a dose of the Lizardz while you still can.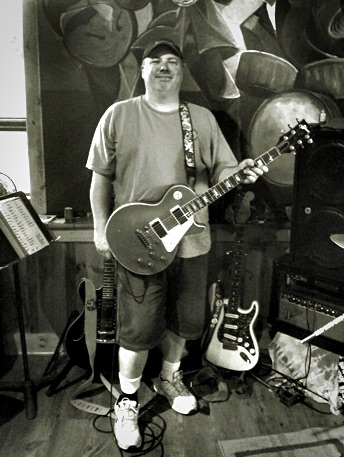 Official Band Update:
Our Brother Jeff "Weavil" Gauss
Passes Away from Dementia Related Complications
As many of our fans know, our longtime lead guitarist and vocalist Jeff Gauss left the band about a year ago. As happens with bands, especially ones that don't ordinarily blow through members like some of the big show bands do, there were rumors and speculation about Jeff's departure from the group. For some reason, we've always had a fierce following and our fans have responded to our journeys as a band with a kind of family-like devotion. And we LOVE you guys for that! But in Jeff's condition, we needed to wait until his family was comfortable publicly discussing Jeff's status. Now that they have made announcements on social media, we feel that we can now publicly comment as well.
It is with great sorrow that we have to announce that Jeff passed away Wednesday, June 17, 2020 at 3:10 PM. He died peacefully surrounded by family in hospice care. Jeff had been in palliative care for about a week, as his condition had progressed to the point where he was not able to swallow on his own, and his body began to quickly shut down from Lewy Body Dementia, that affected his voluntary and involuntary muscles, creating a literal cascade of organ failure. He fought bravely, but could not control the progression of this terrible affliction.
The entire Lizard Family would like to thank Tender Reflections Assisted Living, the caring medical team in palliative and hospice care, and his family and friends, who stood by his side when he needed love and care above all else. He had an impact on so many people: the Blue Oyster Cult, Todd Rundgren and Tubes community, his Fox Valley friends, his central Wisconsin circle, and fans here and abroad. Jeff's departure from our band was heartbreaking when it became apparent that he could not continue playing due to his declining health, yet his spirit and love of music lives on in all of us.
Shine on, friend. Get the heavenly studio ready for the rest of us...

VIDS!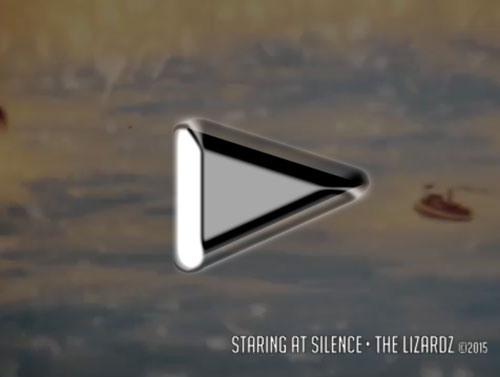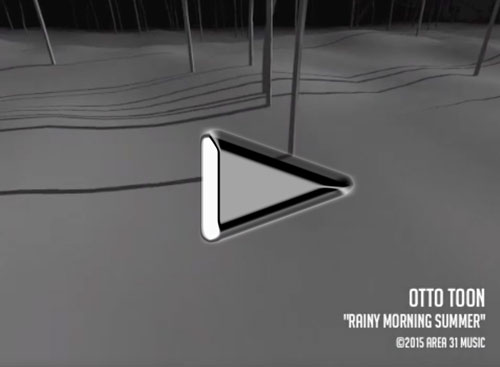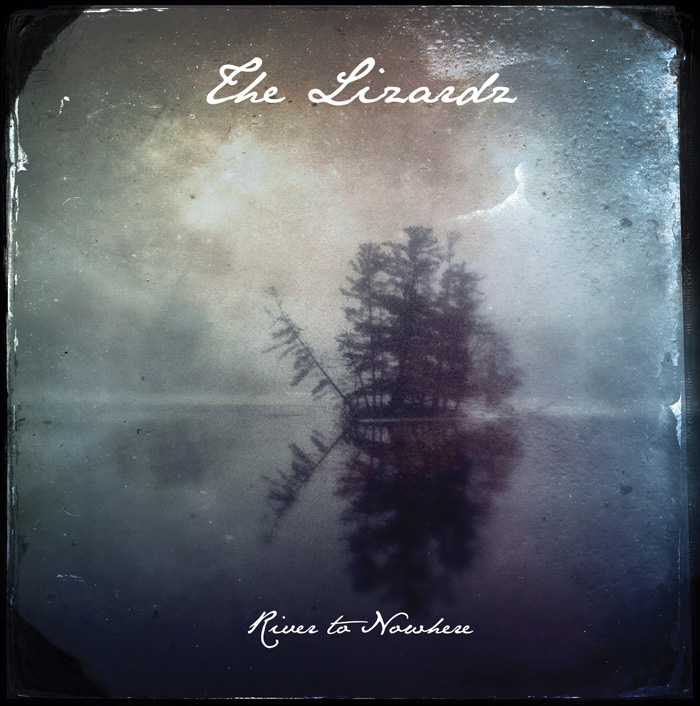 The Lizardz are pleased as punch and happy as hell to announce the release of our second album, "River to Nowhere". The second release on the Zard-o-Fone Record label, this CD is an homage to growing up, living, working, loving and losing in middle America in the 21st Century. Recorded and mixed over two years, "River to Nowhere" is 100% Lizardz - no guests this time, just the five of us in studios across central Wisconsin pouring out some music from the soul. Listeners will discover midwestern roots all over the album mixed in with influences of the music we all were weaned on - Pink Floyd, Cars, Supertramp, Big Star and more.
Now available HERE from CD Baby, Radio Kaos Records in Stevens Point, and soon from a record store near you!
Or, just come to a show and buy direct!


Solo Album from Lizardz Keyboardist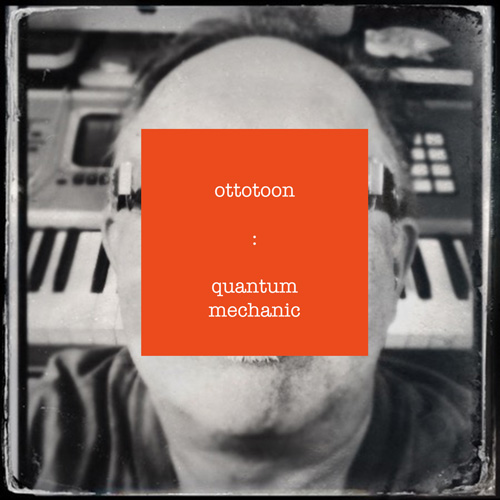 Hey, fans, super excited here in Lizard land to announce the release of Lizard keyboardist Mark Larson's solo album. Ottotoon: Quantum Mechanic is an eleven track collection of solo synth and piano tracks gathered over a several year period. The songs are thoroughly electronica - most tracks feature the Moog Voyager or DSI Evolver analog synths with pads and pianos provided by the mighty Kurzweil and Roland workstations.
You'll hear influences from Medeski, Martin & Wood, Tangerine Dream, Soft Machine, Erik Satie, and more. Mastered by Lizardz bass player Jamie Bruhn at Choat Farm North Studios, this is another proud release of Zard-o-Fone Records and its affliated partners in central Wisconsin.
Available from the band, CD Baby, iTunes, and all streaming platforms.
Physical Music Rocks.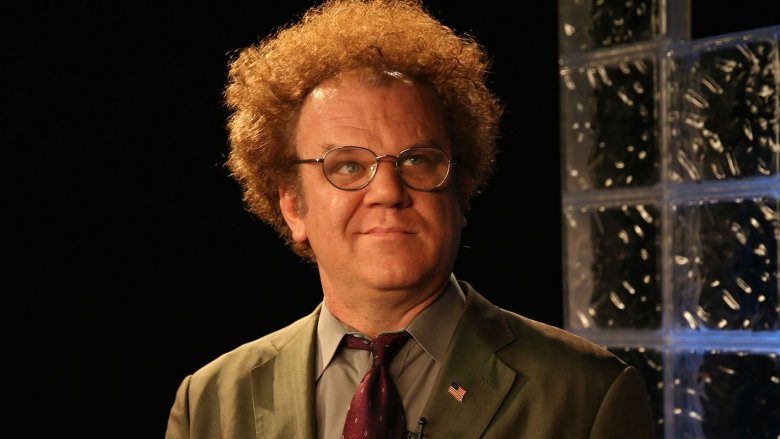 This website dedicated to Dr. Steve Bruhle. His dedication
to his craft and his sheer brilliance is an inspiration to us all.

Haven't visited the Gazette in awhile? Go there now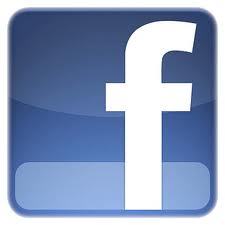 Even MORE nonsense on Facebook!