Lizardz are currently booking for 2018. We will post gigs as they are confirmed.
If you would like to book the Lizardz for your bar or next party, please contact us here!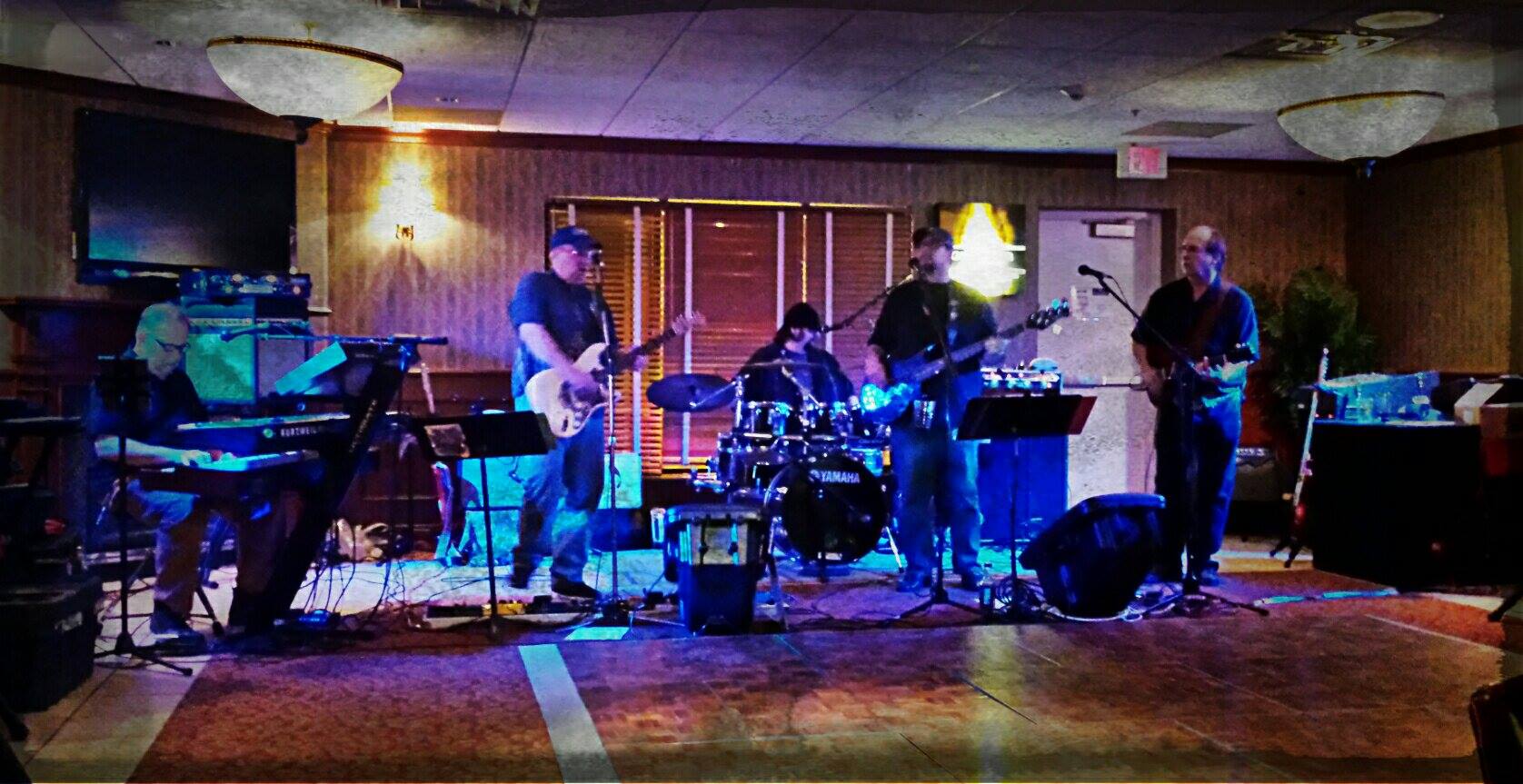 UPDATED 3.5.18
Hollyrock's
St. Patrick's Day Celebration
Wisconsin Rapids
Saturday • March 17
8:00 pm
Wildhorse
Kellner, WI
Saturday • March 31
8:00 pm
Jamie Cumberland Benefit
Saturday • April 7
Time TBA
Saturday • Arrow Sports Club
Westin, WI
Saturday • May 12
8:00
MGM Production!
Northern Bay Resort
Arkdale, WI
Saturday • June 23
8:00 pm
Lake Arrowhead Patio
Rome, WI
Thursday • June 28
4-7:00 pm
Northern Bay Resort
Arkdale, WI
Saturday • July 7
8:00 pm
Romano's
on Devil's Elbow
Sunday • July 15
4 - 8:00 pm
Trail's End
Rome, WI
Saturday • August 4
7-11:00 pm
Campground Gig
Saturday • August 18
7-11:00 pm

Northern Bay Resort
Arkdale, WI
Sunday • September 2
8:00 pm
Joling Cornfest
Vesper, WI
Saturday • September 8
Time TBA