A Dream Come True
The Lizardz debut album "Eyeblinder" is now history and the backstory is an intriguing glimpse into the music industry today. The songs featured on "Eyeblinder" comprise an almost 20 year time span in the history of the Lizardz. Songs like "Who Do?" and "California" stretch back into the early years of the band, while others are much newer, recorded while the song was still germinating among the band members.
At any rate, all of the songs were begun by recording drums, guitars, bass, and keyboards live to multitrack with the band in a circle at Area 31 Productions, the Lizardz' recording studio and rehearsal space. Vocals were overdubbed at the studio, while other parts were recorded at band members' homes and brought in to be added to the mixes. Special guests were brought in for background vocal work, fiddle, and saxophone parts and the album was basically mixed in-house using Sonar Producer software.
Towards the end of production, Jamie and Jeff were able to reach out to Richie Castellano, new guitarist for Blue Oyster Cult and we had him track a guitar solo on "Newcastle". He was excited to record the track and within a week, we had a killer guitar solo in the mix! A few months later, we were able to hang out with BOC after a show in southern Wisconsin. While chatting with the band, we asked Buck if he would "just maybe" want to add a part to a song. To our amazemnet he said that he had a little time free and would consider it.
Fast forward a few months, and Buck began by recording a guitar part on "Back From Milwaukee", then more guitars, then wound up remixing and producing the entire song for us at his studio in Florida. Just before the songs were sent to Abbey Road, Buck chose a second song, "Eyeblinder" and also worked his guitar and production magic on it. So low and behold, we now have three songs featuring members of Blue Oyster Cult and two of them were recorded, mixed and produced by the same guy responsible for such hits as "Don't Fear the Reaper", "Burnin' for You", and "Godzilla"!
So that's it in short form. Digitally recorded in our personal studio space, three songs with rock legends on guitar, some tasty guest appearances, then analog mastered on the same board that mastered "Dark Side of the Moon" iin London, England.
The reviews have been coming in and they are all stellar. We are selling the album in the US and in France, Germany, Greece, the UK, Sweden and Norway. The album is a genre-bending foray into the heart of the Lizardz, and a testament to the idea that if you follow your dreams, anything can happen.
So catch the magic of the Lizardz. A first rate album and heartfelt and tight live shows. Here. Right here in Wisconsin, ya dere hey!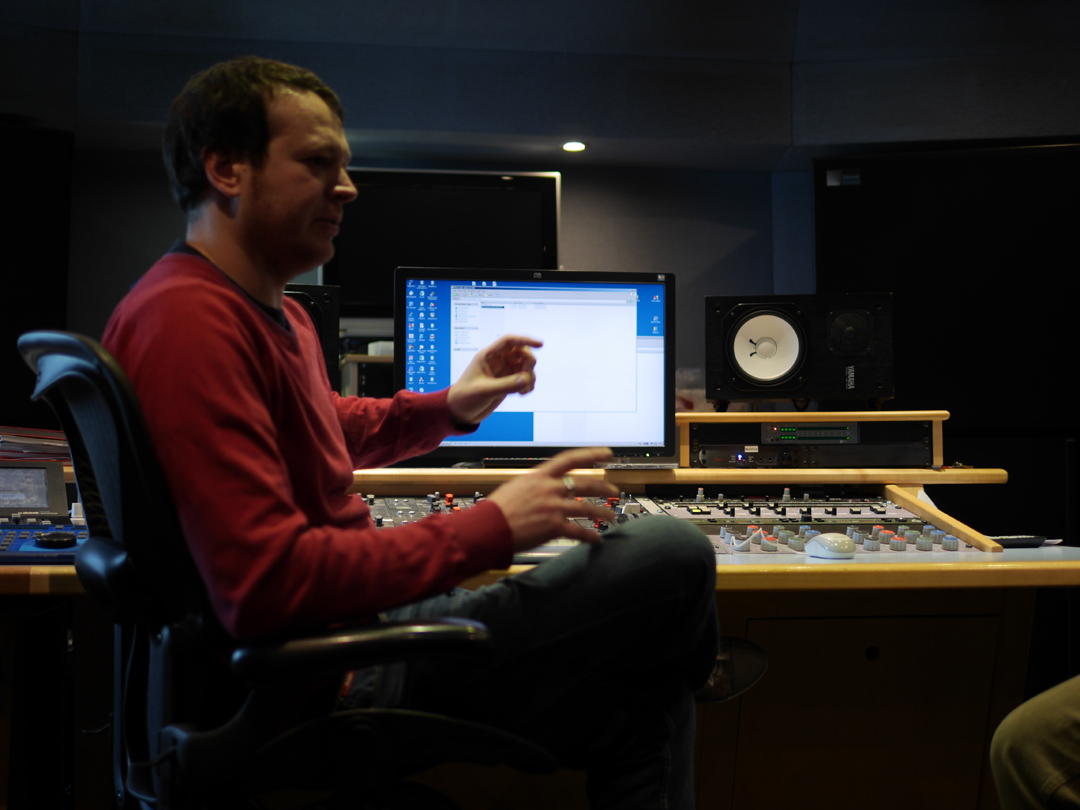 "Eyeblinder"... Mastered at Abbey Road Studios, Crowd Funded, and Pressed in Vinyl!
The story behind the production of the album is pretty cool in its own right. Since the Lizardz are all vinyl junkies, we really wanted to release a true analog record, so we dived into the whole crowd funding scene, and put together a Kickstarter project that successfully raised $3800.00 for the mastering & pressing of the album. Mark & Jamie traveled to London and mastered tracks at fabled Abbey Road Studios with engineer Alex Wharton. When we returned, CD's were produced at DiscMakers, and the vinyl project was entirely produced, pressed, and packaged at United Records in Nashville, TN. We have our familiy, friends, fans and our Blue Oyster Cult Family to thank for getting this project beyond the ordinary and into the extraordnary. And a special thanks to Alex and Lucy at Abbey Road, and Buck and Richie for their amazing gifts to us.