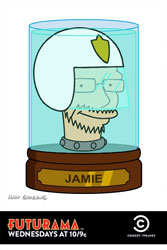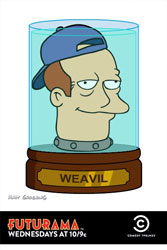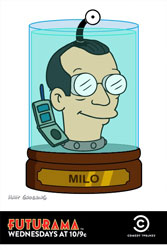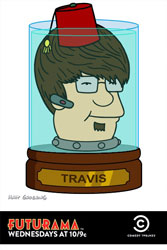 NEW DATE JUST ADDED!
Saturday, March 8 • Grand Avenue Tavern • Hotel Mead • Wisconsin Rapids, WI
Due to circumstances worthy of William Shakespear hisself (or maybe Monty Python...), we are playing in the Fantabulous Grand Avenue Tavern Saturday night to support an event for the Democratic Party of Wood County!
Music at 8:00!
Friday, March 14 • UW-Kellner • Kellner, WI

7:30pm

Our new Home in Kellner...great place, great staff, great crowds!
Friday, April 4 • Intermission • Wausau, WI
9-1
What can be said that already hasn't been about this place? This. Place. Completely. Totally. Rules. Period.
We lovelovelove you guys and are already planning some new mayhem for you!

The Lizardz' EYEBLINDER For Sale EVERYWHERE

Vinyl now in stock!
We are pleased to announce the official release of "Eyeblinder", our first album on Zard-o-Fone Records, and the debut of all original tunes by the Lizardz and friends! We are busy stocking vinyl for your listening pleasure, and have mechandise available at the shows.
We are being featured on blueoystercult.com and are really excited to be offering our music at C note Music in Wisconsin Rapids, WI, Inner Sleeve in Wausau, WI (Thanks, Mike!), Deaf Ear in LaCrosse, WI, Strictly Discs in Madison, WI, (Thanks Angie!) RadioKAOS in Stevens Point, WI and Mad City Music Exchange in Madison, WI. Also available at The Exclusive Company in Appleton, Oshkosh, Green Bay, and Janesville, WI.
NOW also available on iTunes and CDBaby, and Amazon.com, so start downloading today!
Abbey Road pics in the Gazette!
Check out the project here: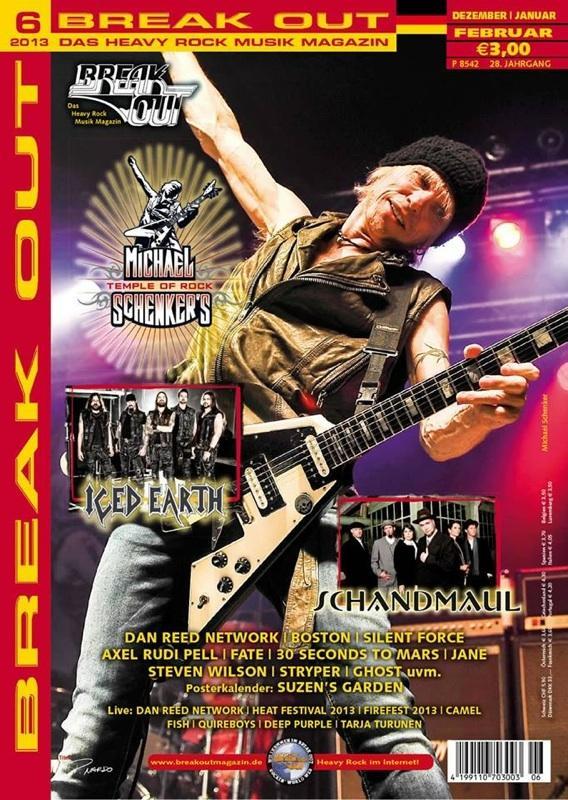 BREAKOUT MAGAZINE from Germany reviews "Eyeblinder"!
Review (in English) is as follows:
"More than two decades have passed from the first steps in the late 80s, including some lineup changes until now's release "Eyeblinder". But here we are, and The Lizardz present their debut "Eyeblinder" which is released as cd and vinyl also. Attention please: This isn't the Southern group Lizard from Germany or the US band The Lizards. If you have a look on The Lizardz's homepage they declare their style with many influences from The Kinks, The Who, Grateful Dead, Tom Petty or The Allman Brothers Band. This is true, and so we find on "Eyeblinder" a colorful musical journey with stops in different areas. If you listen to the album the first time this might be a little bit confusing, but the more often you listen to it, you get a great view into the Lizardz's sound cosmos. By the way: the record was mastered at the legendary Abbey Road studios in London. There are some musical guests performing for The Lizardz: Donald "Buck Dharma" Roeser and Richie Castellano from Blue Öyster Cult, and Buck co-produced two tracks also. All in all "Eyeblinder" is a fine debut with a lot to discover." - Breakout Magazine, February 2014 issue

.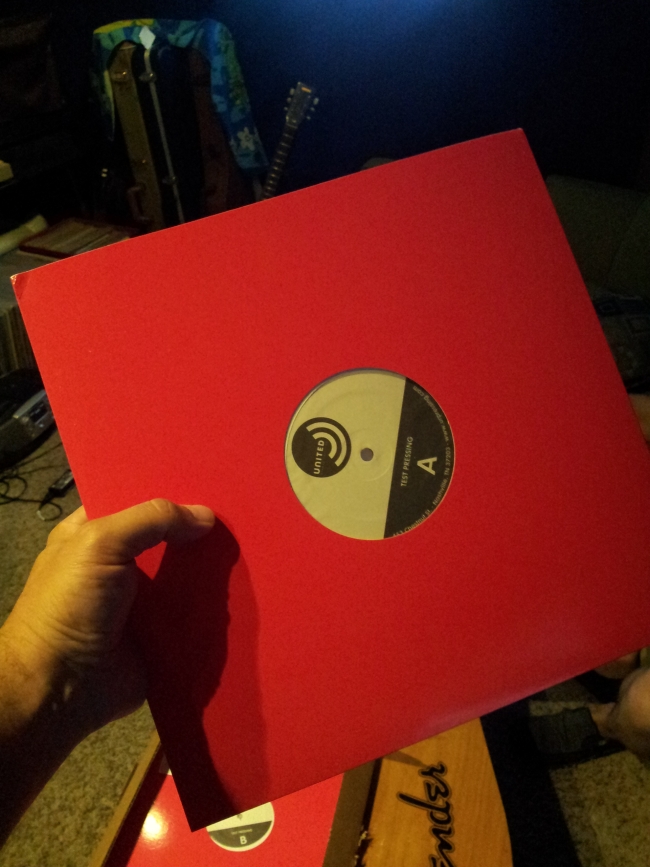 Test Pressings arrive September 5, 2013 from
United Record Pressings in Nashville.


Haven't visited the Gazette in awhile? Go there now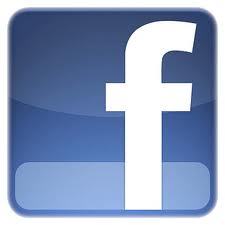 Even MORE nonsense on Facebook!