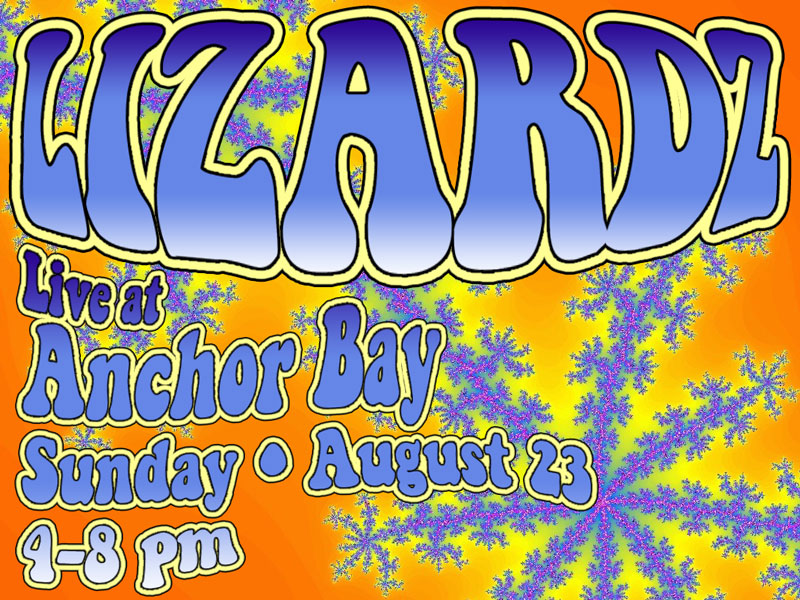 Yeow! It's freakin' summer already. How da time does fly, hey. We've been up to no good, as usual, getting a few gigs booked and making lots of headway on the album. We've got 6 tracks recorded, sans a few overdubs and are busy mixing those. And we're in the studio working up the next set to record. So far, some tracks are raw and stripped, while a few others are quite the, er, production. Stay tuned Lizard fans - lots of shows coming up all over central Wisconsin, so check the schedule or our Facebook page for the latest in everything reptilian!
Ciao, babies....

The Lizardz' EYEBLINDER For Sale EVERYWHERE

Vinyl now in stock!
We are pleased and humbled by the response and support of "Eyeblinder", our first album on Zard-o-Fone Records, and the debut of all original tunes by the Lizardz and friends! We are busy stocking vinyl for your listening pleasure, and have mechandise available at the shows.
We are being featured on blueoystercult.com and are really excited to be offering our music at C Note Music in Wisconsin Rapids, WI, Inner Sleeve in Wausau, WI (Thanks, Mike!), Deaf Ear in LaCrosse, WI, Strictly Discs in Madison, WI, (Thanks Angie!) RadioKAOS in Stevens Point, WI and Mad City Music Exchange in Madison, WI. Also available at The Exclusive Company in Appleton, Oshkosh, Green Bay, and Janesville, WI, Heid Music in Wisconsin Rapids, WI, Deaf Ear Records in LaCrosse, WI, Go Johnny Go Records in White Bear Lake, MN Revival Records in Eau Claire, WI (Thanks Billy!), and The Vinyl Cave in Superior, WI (Thanks Toms!) Whew.
NOW also available on iTunes and CDBaby, and Amazon.com, so start downloading today!
Abbey Road pics in the Gazette!
Check out the project here:



Haven't visited the Gazette in awhile? Go there now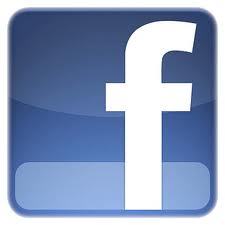 Even MORE nonsense on Facebook!